MOBI TALKS: A Digital Series
damn, did we miss the boat ?
Top 5 by Zoe Podcast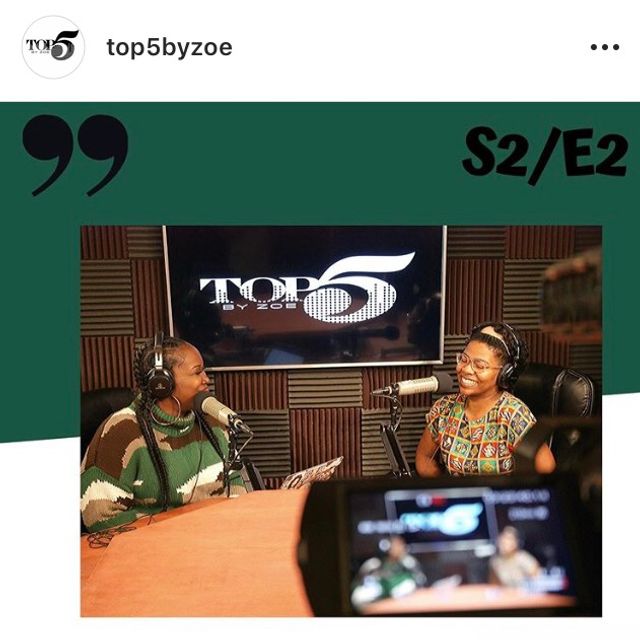 Top 5 by Zoe
Interview with Hip Hop Controversialist, Zoe Veranda (Fall 2019)
Poppin Off Pink Podcast Feature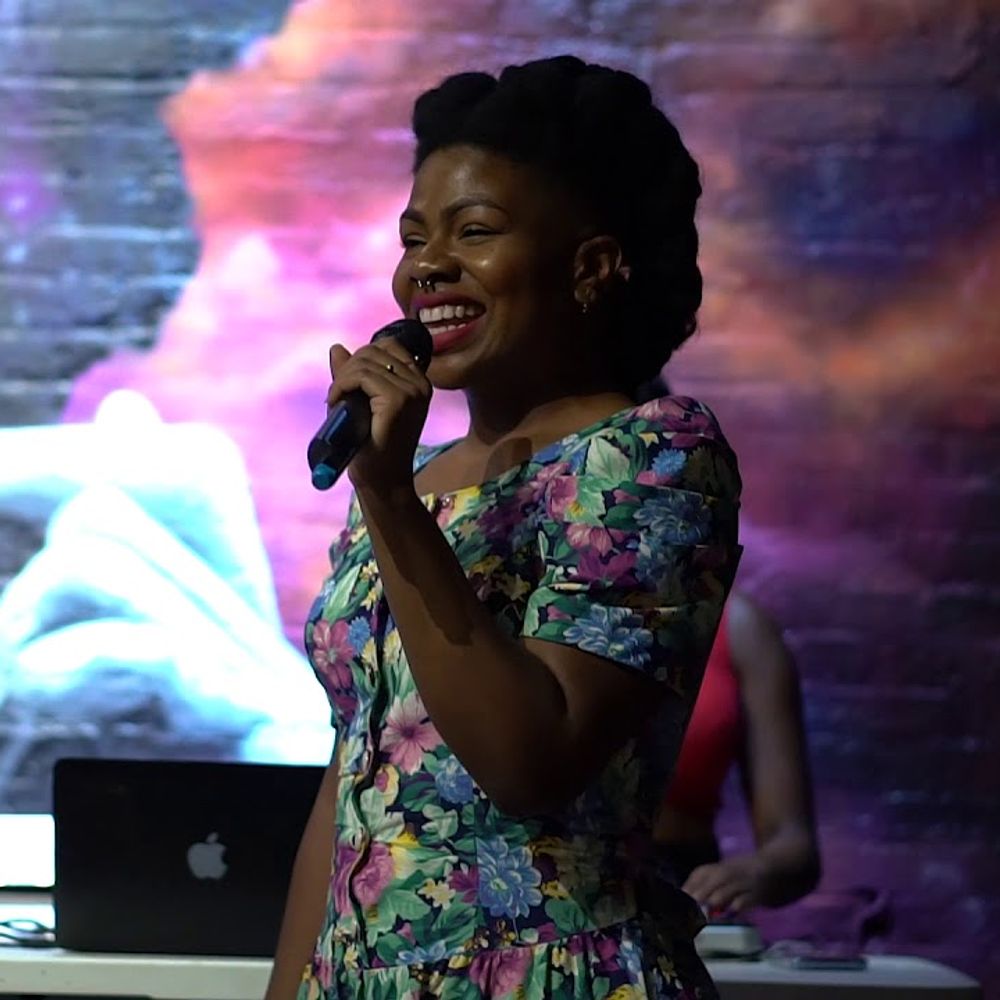 Popping off Pink Podcast Interview (August 2019)
After winning the POP Super Cypher, Regi Came back as a guest on the POP podcast. Podcast can be heard on multiple platforms
HBCU Digest Podcast Feature
Interviews, features, & Bookings? Talk to me nice.